Residential Roofing Services in Fayetteville, NC and Surrounding Areas
M&D Construction offers professional residential roofing services in Fayetteville, NC and surrounding areas.
Whether your roof needs replaced or repaired, we will identify the problem and present you with the most cost-effective option.
Take a Look at Our Work
Holding the Best of 2020 Roofing Contractors in Fayetteville, NC by Porch, M&D Construction takes pride in a job well done. Here is the work we have done thus far:
Get in Touch Today for a Free Estimate
M&D Construction has the knowledge and experience to make your home improvement project a real success.
Get in touch today for a free estimate! You can reach us at (910) 978-8125.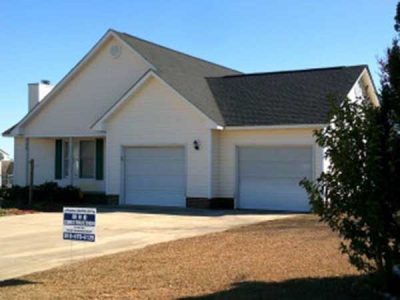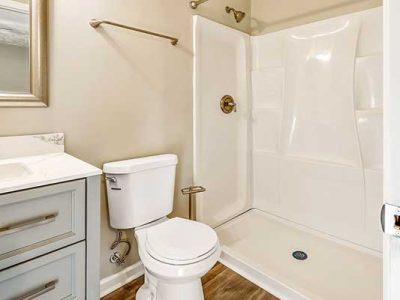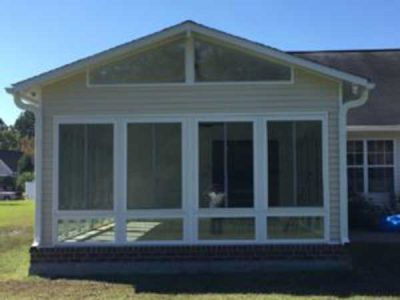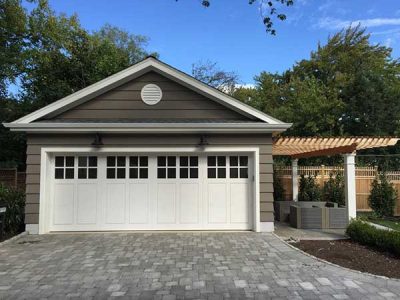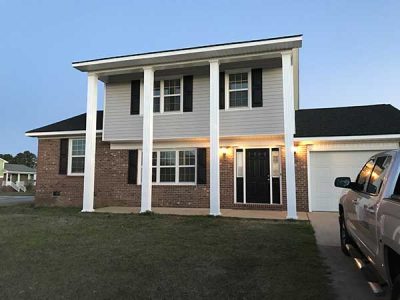 1 / 65
2 / 65
3 / 65
4 / 65
5 / 65
6 / 65
7 / 65
8 / 65
9 / 65
10 / 65
11 / 65
12 / 65
13 / 65
14 / 65
15 / 65
16 / 65
17 / 65
18 / 65
19 / 65
20 / 65
21 / 65
22 / 65
23 / 65
24 / 65
25 / 65
26 / 65
27 / 65
28 / 65
29 / 65
30 / 65
31 / 65
32 / 65
33 / 65
34 / 65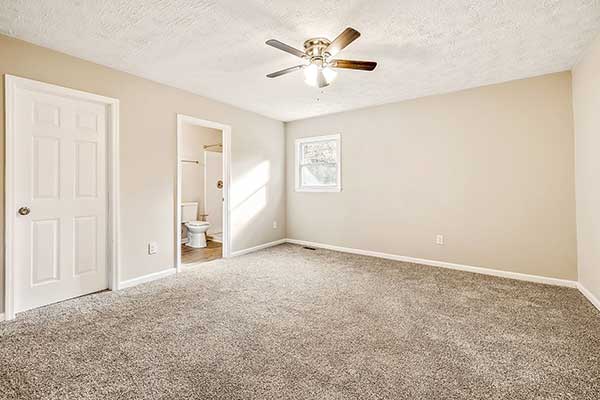 35 / 65
36 / 65
37 / 65
38 / 65
39 / 65
40 / 65
41 / 65
42 / 65
43 / 65
44 / 65
45 / 65
46 / 65
47 / 65
48 / 65
49 / 65
50 / 65
51 / 65
52 / 65
53 / 65
54 / 65
55 / 65
56 / 65
57 / 65
58 / 65
59 / 65
60 / 65
61 / 65
62 / 65
63 / 65
64 / 65
65 / 65